The Annual MBIA walk is on its 13th year! Please join us on August 27, 2017 at the Assiniboine Park Conservatory. We encourage everyone to form a "team" of family and friends. You can call MBIA office for a copy of the pledge form or download it here. 2017 Annual Walk – Letter Size Pledge
The MBIA Walk  starts at:
Assiniboine Park Conservatory park-map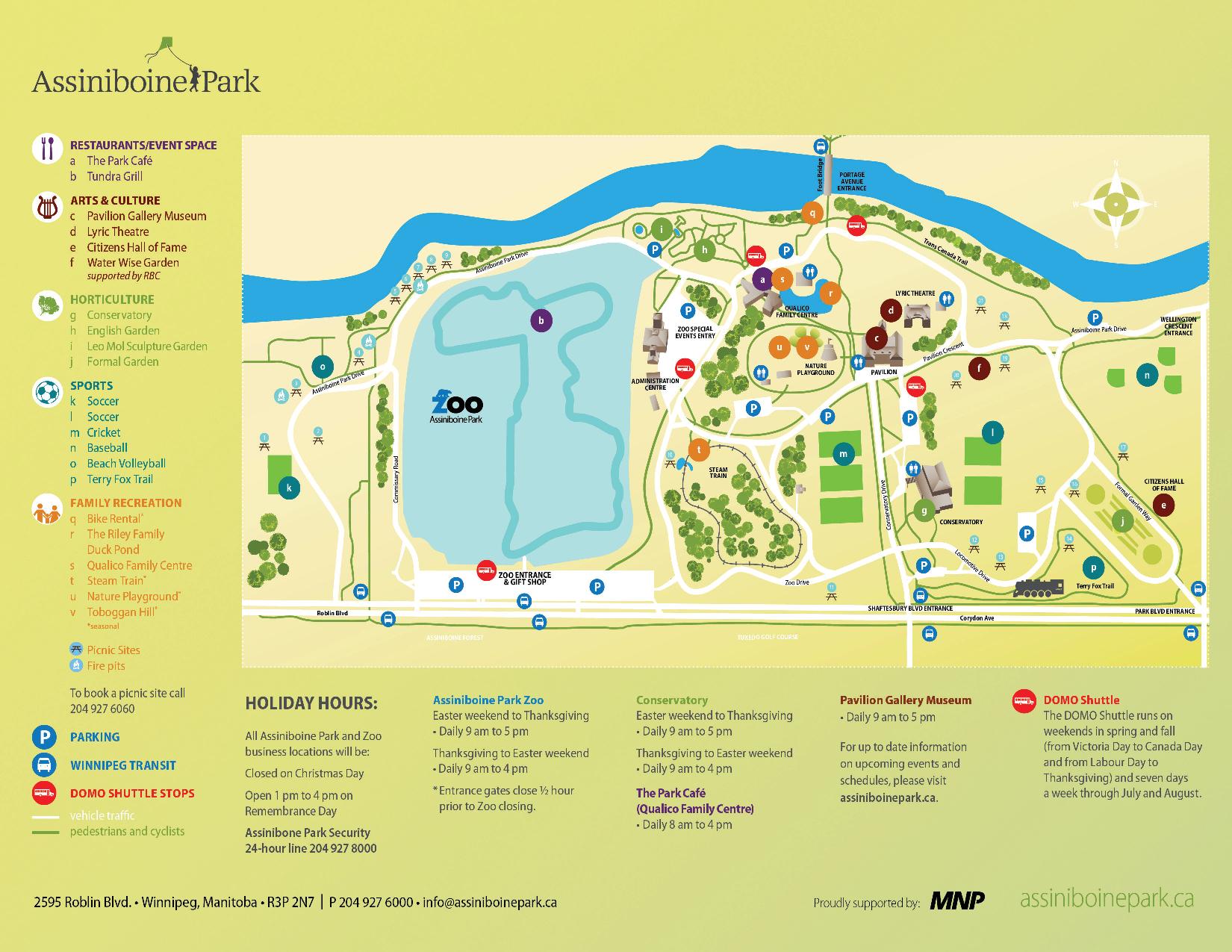 Registration : 10:00 AM
Walk starts: 11:00 AM
Routes:
Short : 1.5 km
Long:    6 km
A light lunch will be served followed by a silent auction and 50/50.
COME ONE, COME ALL!
"BRAIN INJURY IS THE NO. 1 DISABLER OF PEOPLE UNDER THE AGE OF 44 IN CANADA"